Peter Donnelly is an Irish illustrator, picture book maker and children's author. His work can be seen extensively throughout advertising and branding for clients both in Ireland and abroad. His work for Keoghs Crisps, McDonalds, Zizzi Restaurants and Hot RumCow magazine has been awarded and featured in illustration journals such as 3×3, American Illustration, Creative Quarterly and Taschen's Illustration Now.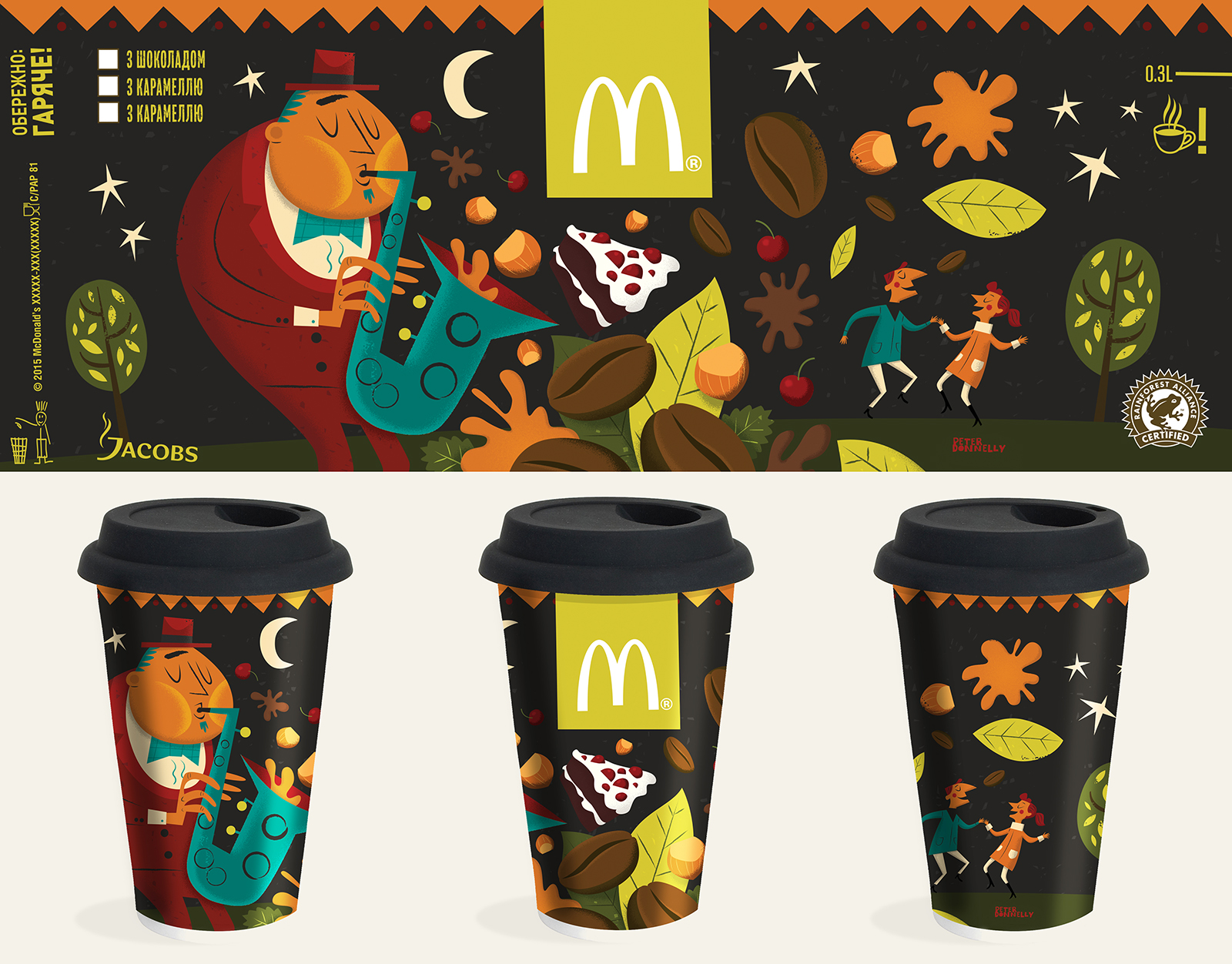 Peter originally drew as a feature animation artist on many box office films such as The Land Before Time, Anastasia, The Prince of Egypt and The Thief and the Cobbler. After working as an art director for Jam Media creating awarding winning children's television he subsequently focused on illustration and making picture books.
In September 2017 his debut picture book "The Presidents Glasses" was published by Gill Books and shortlisted for the 2017 Children's Book of the Year (Junior) at the Boss Gáis Energy Irish Book Awards. His follow up will be published Late 2018.